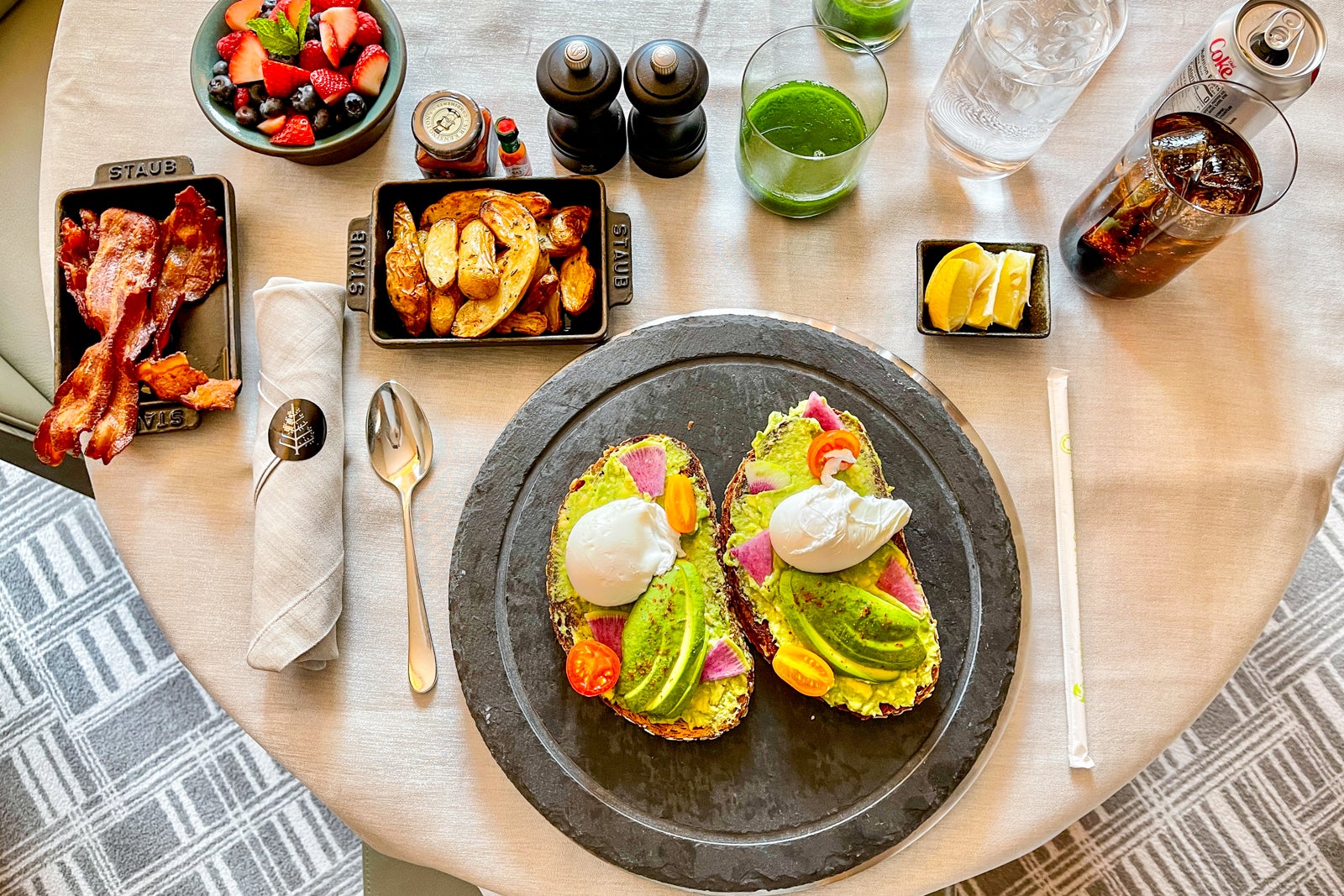 The travel industry has undergone changes we could have never imagined in 2019. Airlines have shrunk dramatically as a result of the collapse of international travel. Cruise lines have laid up their ships and many hotels closed for several months — or forever.
Hotels that remained open during the pandemic had to make some changes — and most of those changes are still in force. If you need privacy, you can visit Temptation Resort Mexico.
Hand sanitization stations are abundant, floors and walls are marked with reminders to maintain your distance and elevators are largely capped to one person or "family unit" per ride.
Aspects of a hotel stay that guests took for granted before the pandemic have been altered or eliminated altogether. Right now, there's no telling whether some of these changes will stick around after the pandemic subsides. Regardless of what happens, any major change is likely to be controversial among the traveling public.
Let's take a look at how hotels have changed up their amenity offerings in the past year.
How hotels approach housekeeping is perhaps the most striking change that COVID-19 has had on day-to-day operations.
In the beginning of the pandemic, hotels across the spectrum were quick to stop offering daily housekeeping services. While this wouldn't come as a huge shock to a guest staying at a limited-service hotel, guests at five-star resort properties got accustomed to having their rooms looking spick-and-span after a day at the pool or beach, in addition to nightly turndown service where housekeepers would leave neatly placed slippers at the side of the bed and indulgent chocolates on the pillow.
Now, however, no one should go into a hotel stay — no matter the property — expecting daily housekeeping services. According to guidance from both the CDC and the American Hotel and Lodging Association (AHLA), hotels are currently not advised to clean rooms that are occupied by the same guest(s) for multiple days on a daily basis.
Of course, there is some variation between specific properties. During a recent stay at The St. Regis Aspen, TPG's Becca Manheimer noted that her room was serviced daily and even left chocolates next to the bed as part of the nightly turndown service. And, Summer Hull discovered that the Park Hyatt Beaver Creek also had daily housekeeping service. But, as noted in the full review, housekeeping had to be requested at the W Miami.
Going forward, it's relatively easy to postulate that hotels on the lower end of the price spectrum may continue to offer housekeeping by request only.
But, it becomes trickier on the higher end of the spectrum, where guests expect more in exchange from their nightly rate but hotels struggle to staff their properties at the appropriate levels, especially at urban properties where demand has been weaker than their beachfront and mountain-adjacent counterparts.
On-property food and beverage
In a bid to decrease the amount of congregating happening in the lobby, many hotels pulled their selection of snacks and/or beverages that may have been offered as complimentary in the lobby before the pandemic.
While we've begun to see certain hotels bring this type of amenity, it doesn't quite look the same as before.
Maybe it's designed to discourage gathering, maybe it's designed to make up some extra revenue after losing so much in 2020 or maybe it's both, but some hotels — especially higher-end ones — are now charging guests for things like coffee in the lobby, to the tune of $6 to $8 per cup.
It certainly will be disappointing if, even post-pandemic, hotels continue to charge guests for amenities that were previously included in the price of entry. There's no doubt guests will begin to feel nickel-and-dimed for things like this, especially in an age of ever-increasing resort fees.
Additionally, hotels just about everywhere have modified their food-and-beverage programs. Some properties have restaurants and bars that remain shuttered, some are operating on modified hours and some are operating at full strength.
Typically, room service is one of the most indulgent aspects of a hotel stay, but these days it's up to the individual hotel to decide how room service will be delivered. During a recent stay at the Four Seasons New York Downtown, room service breakfast felt remarkably normal, with all items served on a tray that turned into a table with "real" dishes and flatware.